Join Our Team
Join our team for the opportunity to be part of a multi national company on the leading edge of the surgical equipment industry. Erbe USA provides eligible employees with generous benefits, competitive compensation, career development opportunities, and an employee centric culture where people are at the heart of everything we do.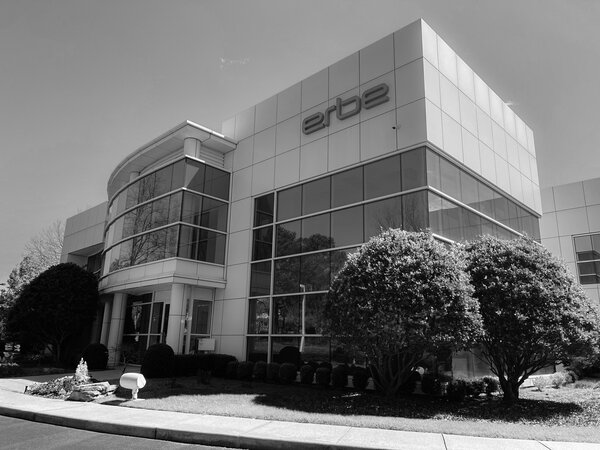 Location Information
Erbe USA, Incorporated is located in Marietta, Georgia, a suburb of Atlanta. Our building amenities include an indoor/outdoor dining area for employees and an on-site gym.
Employment Opportunities
Erbe USA, Incorporated seeks the best and brightest talent for our teams in Marietta, Georgia, and across the United States. We value diverse professionals at all experience levels, across multiple areas of expertise. Explore our current opportunities at the Erbe USA headquarter in Marietta, GA, and at Erbe Medical, our manufacturing site in Tempe, AZ below.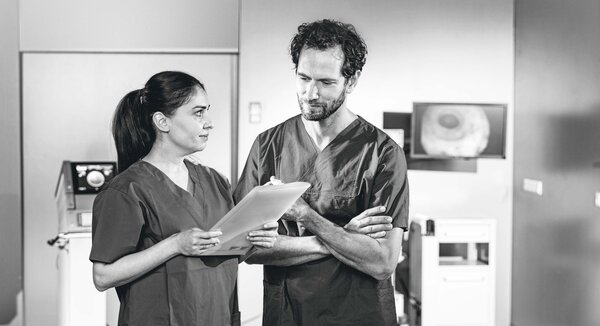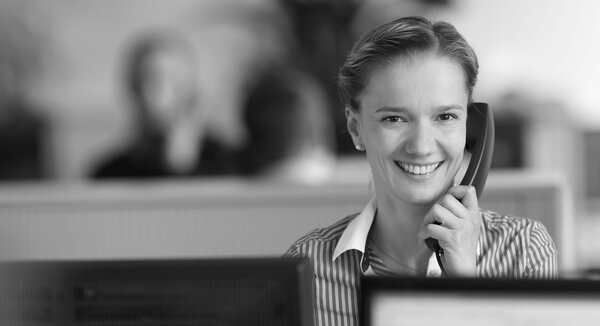 Contact Us
Interested in joining our team, but haven't seen your ideal opportunity listed yet? Get in touch with us!
We'll be happy to answer all your questions about Erbe USA and keep you in mind for future opportunities.