Erbe Technical Support
In the world of healthcare, quality and service go hand-in-hand. That's why at Erbe USA, we back each and every customer with invaluable technical support.
Whether you need support during a procedure or technical help after hours, Erbe provides LIVE 24/7 technical support.
Should your system require service, Erbe's manufacturer-trained and -authorized technicians perform repairs and inspections using original manufacturer parts, perform test and functional verifications, document all results and provide a hard copy for your records.
One of our top goals is to extend the life of your product by ensuring that the maintenance, inspection, and testing meet the requirements of The Joint Commission (JCAHO), and Centers for Medicare and Medicaid Services (CMS).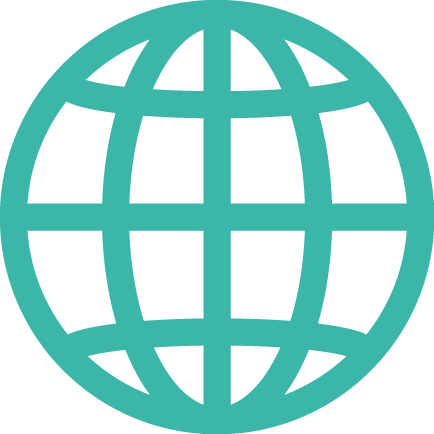 TECHNICAL SUPPORT DEPARTMENT
Monday through Friday
8.30 a.m. - 5.00 p.m. (EST)
technicalservice@erbe-usa.com
For emergency support 24/7:
1-800-778-Erbe (3723)

Technical Service Request
Please fill out the following form to request technical service, for technical information, for service training or service agreements.