Social responsibility
This sense of responsibility towards people also provides the foundation for our social and corporate commitment. Furthermore, we also feel committed to our environment. For this reason, we strive for a sustainable approach to our activities and a prudent use of natural resources. We cultivate fair and family-friendly dealings with our employees and customers. We are also involved in numerous sports, cultural, social and school projects in our region.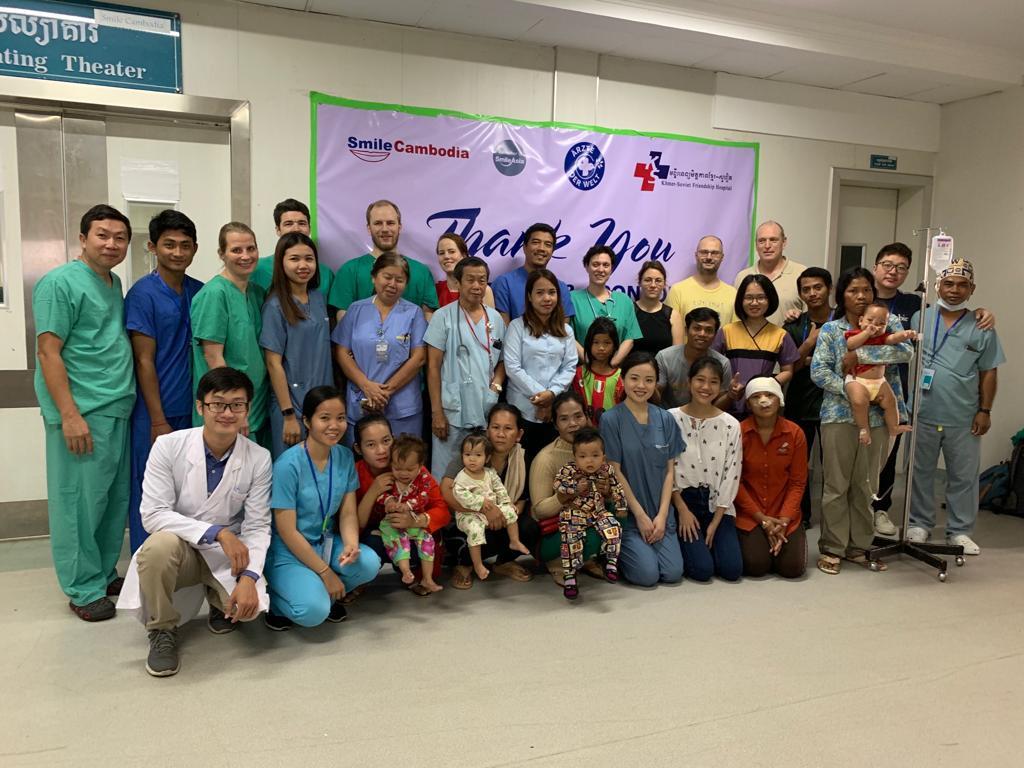 Smile, Cambodia
Twice a year, an honorary medical team from "Doctors of the World" (Ärzte der Welt e. V.") travel to Phnom Penh to provide advanced training for local medical personnel.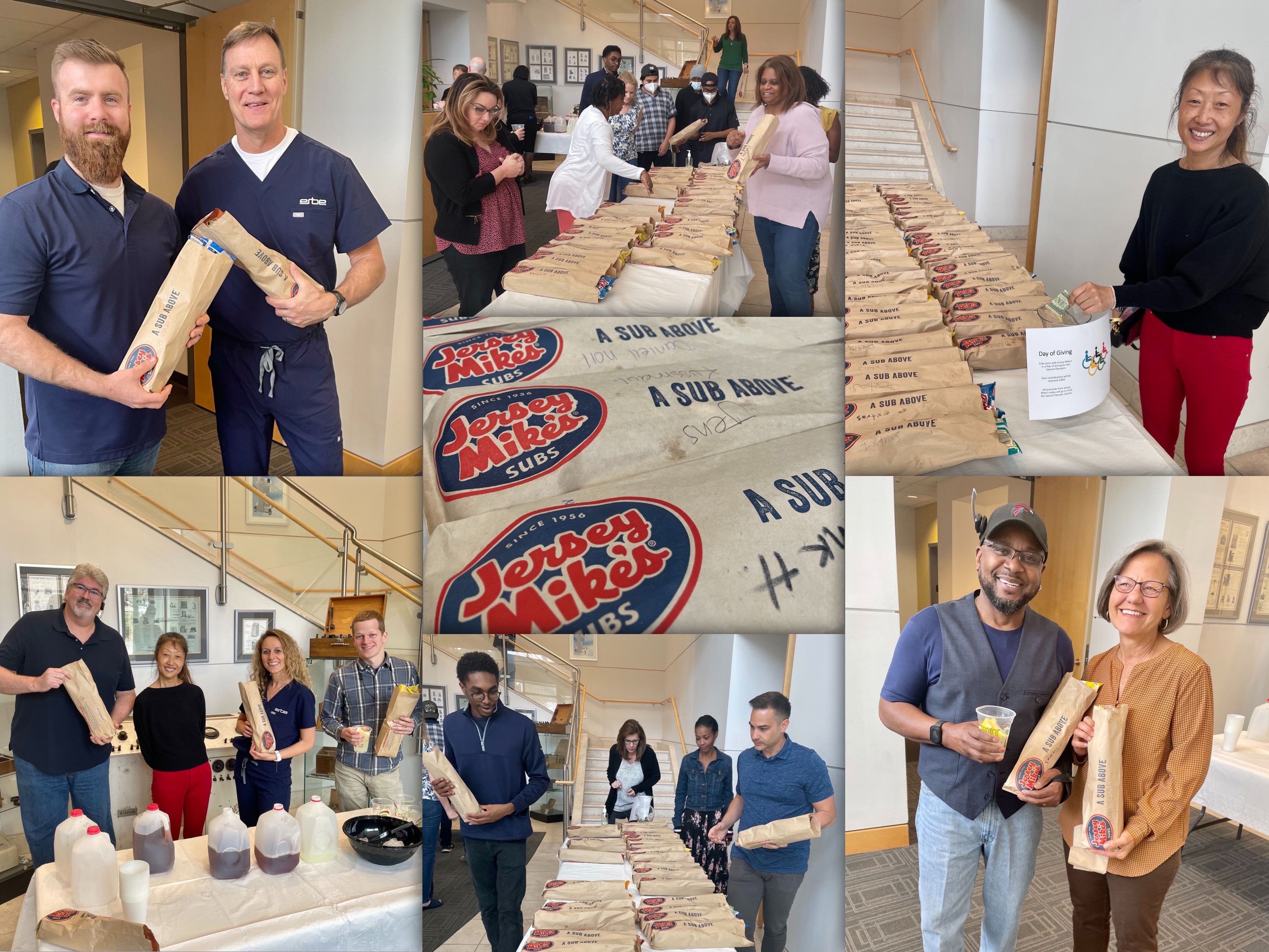 Day of Giving
Helping to make a difference while enjoying delicious subs? Yes please! In 2022, Erbe supported Jersey Mike's Subs Day of Giving. 100% of sales were donated to the 2022 Special Olympics USA Games!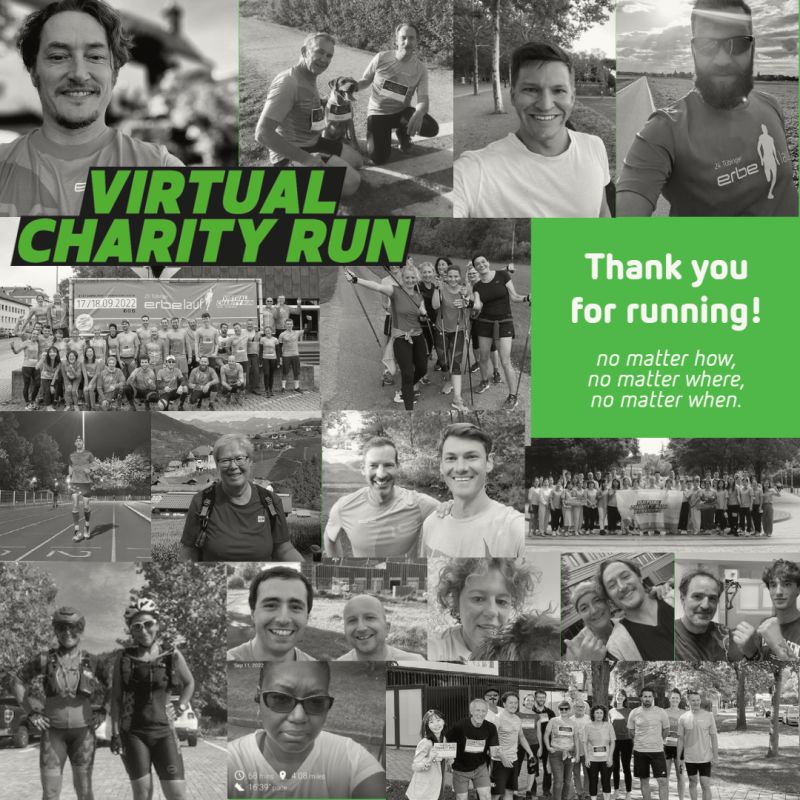 Virtual Charity Run
Every year in September Erbe employees worldwide run and walk for a good cause. For every kilometer, Erbe will donate 50 cents to an international organization. In 2022 over 600 runners from 31 countries covered a total of 13,819 kilometers, which resulted in a donation benefiting Doctors Without Borders.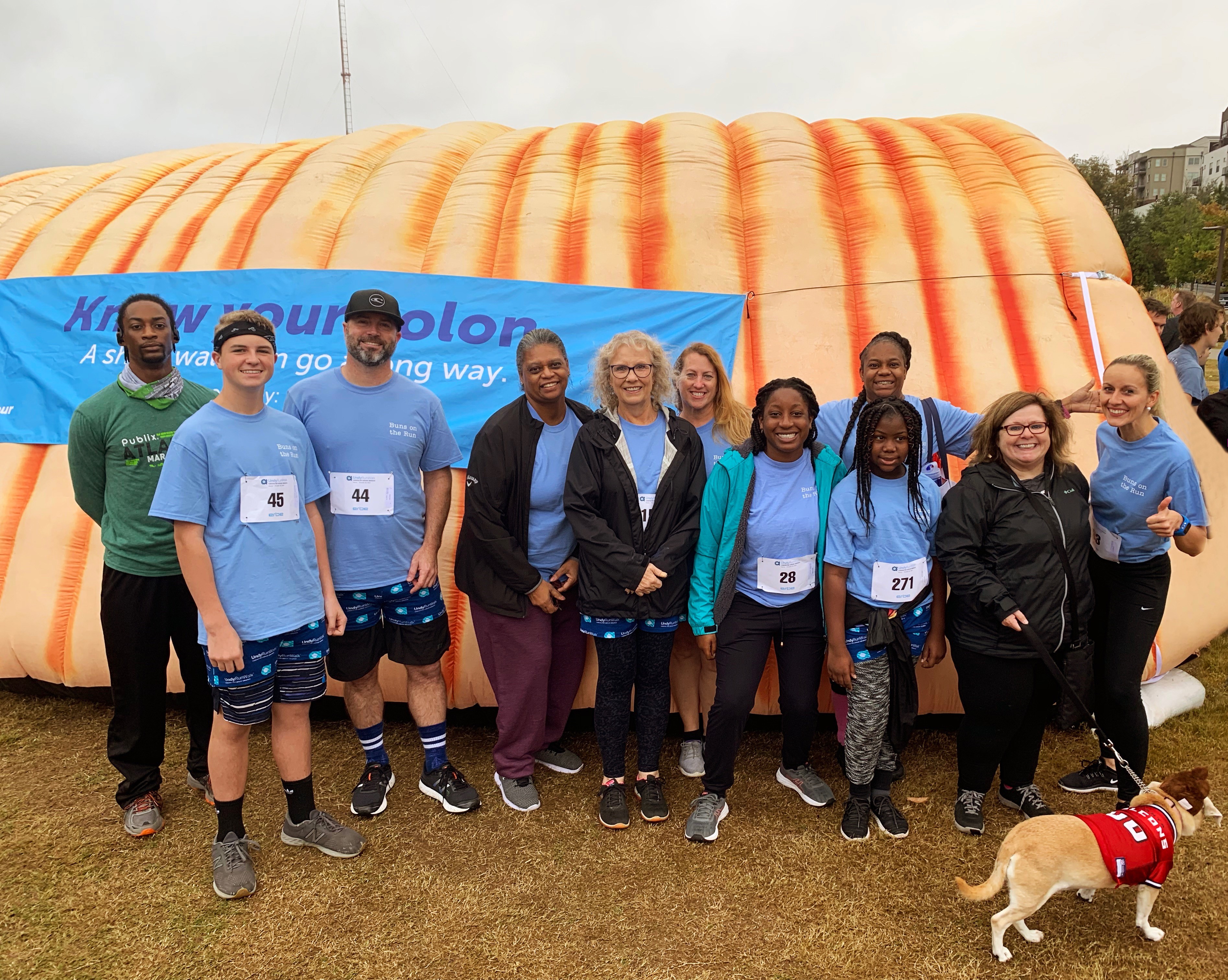 Undy RunWalk
Organized by the Colorectal Cancer Alliance, the Atlanta Undy RunWalk is one of 21 races in the national Undy RunWalk series, dedicated to honor those impacted by colon cancer and to inspire efforts to fund critical research, prevention and support programs.